Why You Should Join a Peer Advisory Board Featuring Ray Silverstein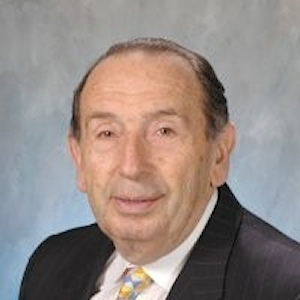 Ray Silverstein is a small business expert and author with more than three decades of experience and a somewhat unusual approach.
We discuss:
Why it's time to start breaking things [3:01]
Unbiased thoughts on surviving tough circumstances [4:53]
Hidden opportunities in thinking differently [7:23]
What makes people move forward [9:13]
The dos and don'ts of who should fit within a group [11:23]
How to blend sophistications when a person naturally outgrows a group [13:55]
The correlation between risk-taking and thriving [15:12]
Some type of groups, in some place, somehow [16:43]
He gets most of his ideas, not from books and theories, but from in-the-trenches entrepreneurs who pool their collective wisdom in peer advisory board meetings. Ray has facilitated more than 1,500 such meetings since 1993 when he found that PRO (Presidents Resource Organization). This is a peer advisory board network based in Chicago and Phoenix and in addition they also offer online advisory boards.
In his monthly forums small business owners meet to share challenges and solutions, create accountability and offer support.
Ray is the author of two books "The Great Secrets of Great Small Businesses" published by Source Books in 2006 and the newly released "The Small Business Survival Guide: How to Survive and Thrive During Tough Times".
Learn more about Ray at http://peeradvisoryboard.com/ and LinkedIn.
Brief Description of Gift
A digital of copy of "The Small Business Survival Guide: How to Survive and Thrive During Tough Times"
URL for Free Gift
Send an email to ray@peeradvisoryboard.com
Thank You to Our Sponsor: SiteHub