Let's Do the Books Featuring Mark Butler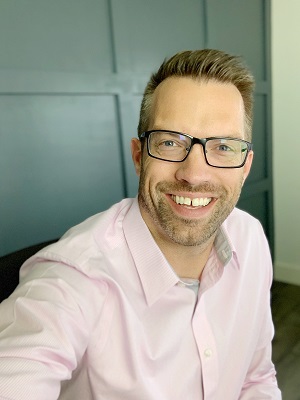 Mark Butler is the founder of the accounting startup Let's Do the Books, as well as the bookkeeper, CFO and confidante to top online entrepreneurs like Brooke Castillo and Stacey Boehman. Before working in finance, Mark co-founded three online businesses that brought in close to $2 million in total revenue.  
We discuss: 
You need a budget 

[

1:47]

 

The right amount of money that self-employed people

 learn to

 accept 

[

4:02]

 

The three most dangerous 

addictions 

[

8:00]

 

A new kind of stimuli to deal with 

[10:03]

 

Why entrepreneurs need to constrain the time they give to their desk 

[

12:36]

 

The [un]willingness to reframe things as a major factor for success 

[15:47]

 

The importance of mentally experiencing the worst-case scenario 

[

20:17

]

 

Why administrative

 work comes second 

to 

building relationships 

[22:06]

 
Today, Mark combines his business savvy with his certification in life coaching to help business owners take control of their finances and work through the shame and anxiety that almost always comes up when dealing with money. 
Learn more about Mark at http://letsdothebooks.com.