HR Consulting After 25 Years in Corporate Featuring Marion Witte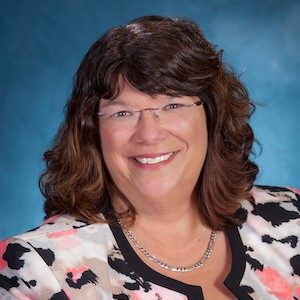 After over 25 years in corporate HR, Marion established the Witte Consulting Group in 2019, an HR consulting, career/executive coaching and team facilitation business.
We discuss:
The "lucky" ones who are victims of organizational restructuring [2:00]
Listening as a way to fine-tune the areas to work on [5:11]
The power of referrals: having your very first client cold call you [9:04]
The pillars of positive mind and maintenance during tough times [11:48]
The success and monetary value in saying "no" [14:25]
The ideal client of an HR consultant and executive coach [15:59]
The most important thing to do after a job loss [17:23]
Leveraging her experience in the chemical and life sciences industries especially DSM and Dow Chemical Marion develops people and organizations globally. Marion is a Certified Master coach and an Everything DiSC national partner. She received her MBA in Human Resources from Fairleigh Dickinson University. Marion believes that everyone has a story that deserves to be heard and she enables leaders and teams to find their potential
Learn more about Marion at https://www.fivebehaviors.com/witteconsultinggroup andLinkedIn.
Brief Description of Gift
Complimentary one hour coaching session
URL for Free Gift
Message Marion on LinkedIn or send her an email at marion@witteconsultinggroup.com