Strategies to Go Solo as an Attorney Featuring David C. Holland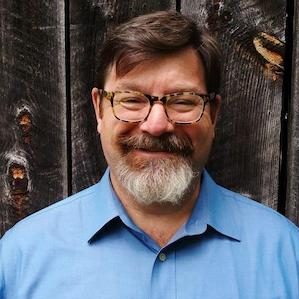 David is a litigation attorney in New York City. His experiences in viewing the criminal justice system from nearly every perspective led him to advocacy to legalize marijuana. He is the Executive and Legal Director of Empire State NORML and a founder of the NYC Cannabis Industry Association.
We discuss:
The luckiest person there is [2:04]
Fighting for a cause that seems inconceivable to achieve [4:21]
How to overcome disappointment as a challenge in times of transition [5:30]
A social revolution: The day that no one thought would come [7:04]
Going all the way back in order to move on [8:42]
The most important piece of capital you could own [11:30]
Why you should never stop networking [14:54]
The essentials of effectively investing in relationships [16:24]
The rewarding experience of being able to change lives [18:28]
Learn more about David at http://www.HollandLitigation.com, Twitter and LinkedIn.