Why We Decided to Relaunch Our Blog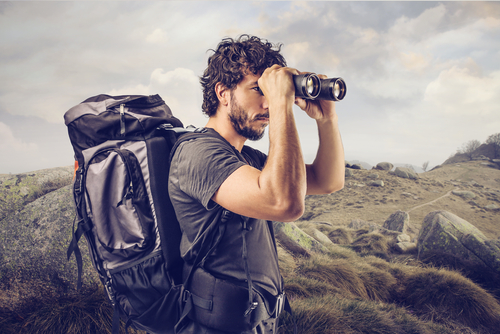 Today is the first day of the new TEND Tools blog.
Here's why we're making the change…
There's more advice available about how to be profitable, productive, and efficient than ever before.
There are countless books, blogs, and websites about how to "hack" yourself to wring every last bit of work out of every spare hour. Or how to make the most money in the least amount of time.
Everyone is looking for the secret to success. But we often miss what's right under our noses.
Truth is, the most successful people rely on other people to help them remove whatever roadblocks stand in the way of their using their gifts to the fullest.
Far too many entrepreneurs and business owners struggle to truly master this concept. That's why we reinvented our blog.
A Resource About Resources
In the new TEND Tools, we'll be bringing you wisdom, tips, and success secrets from a wide range of people who are either successful entrepreneurs or who are in the business of making entrepreneurs more successful.
We'll also be bringing you our own insights into how to best use every resource at your disposal to bring yourself closer to your personal version of success.
There's no reason that becoming more productive or more profitable should translate into more stress. Our new blog is now dedicated to giving you the tools to turn that idea into a reality.
What kinds of business leaders and experts would you like to hear from on the new TEND Tools?
Tell us below in the Comments Section.