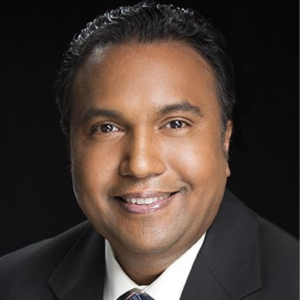 Ahsan Karim is a business strategist and founder of Light Vision Group. His company helps businesses generate more revenue with online marketing.
In today's episode of Smashing the Plateau, Ahsan shares his insightful journey from the corporate world to entrepreneurship. With a focus on helping businesses amplify their online presence, Ahsan highlights the importance of community, coaching, and strategic online marketing for entrepreneurs.
Ahsan and I discuss:
Making the pivot from it to business coaching [00:02:52]
The first entrepreneurial steps and valuing exchanges [00:04:33]
Building light vision group and mastering digital marketing [00:08:08]
Identifying the ideal client for online success [00:09:40]
Expanding reach: local success stories to global visions [00:12:28]
Unique global insights through personal journey and connections [00:13:26]
Creating collaborative and customized coaching curriculums [00:16:15]
The power of community in entrepreneurship [00:18:56]
Upcoming projects to help entrepreneurs enhance their online presence [00:21:10]
Learn more about Ahsan at https://lightvisiongroup.com/.
Thank you to our sponsor: