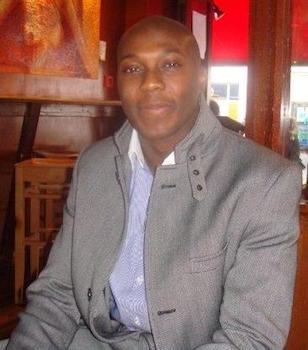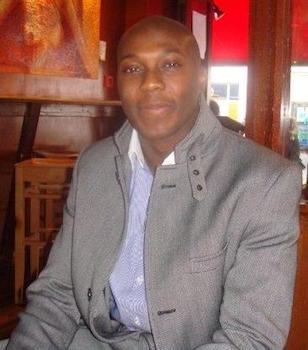 Femi is the Founder and CEO of Linked Optimization, which provides a fully outsourced LinkedIn lead generation service, to enable sales professionals and businesses to generate B2B leads on LinkedIn.
We discuss:
When it's the perfect time or place to end the hopelessness and find the authentic you [1:42]
Core principles to follow when going through the journey from failure to success [5:57]
The people who focus on growing your business for you while you focus on running it [10:00]
Why Femi prefers to be an expert on LinkedIn and not on social media platforms [16:55]
The good and the bad in the struggle towards achieving recurring revenue based on monthly packages [19:15]
Questions to ask yourself to help you maintain an ongoing relationship with your clients and thus receive consistent revenue flow [24:00]
Why tenacity is the main material that "builds" great empires [25:50]
Femi founded the business in 2017 because he believed there was a gap in the market for premium LinkedIn services. By working with him, his clients are able to establish authority status, save time and increase revenue by booking sales appointments with their top prospects. Prior to this he worked in investment banking for almost 10 years. It took him less than a day to take the decision to quit corporate life in 2014; however, he made the decision in 2009 after overcoming depression and suicide.
Learn more about Femi at https://www.linkedoptimization.com/, LinkedIn, Twitter and Facebook.
Facebook
Twitter
LinkedIn
0Shares