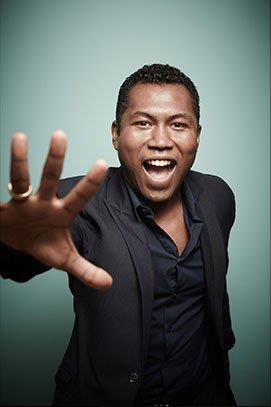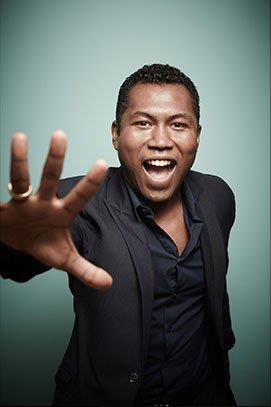 Kute Blackson is transforming lives with his electrifying energy and profound spiritual insight. Luminaries such as Larry King, Levar Burton and John Gray have hailed him for his bold take on life coaching. In today's episode, Kute explores why recognizing and following your own truth is the only way to live a productive and fulfilled life. He also shows us how to create a deeper sense of purpose, and reveals how his multicultural background helps him smash through limitations.
Topics include:
The three questions you need to ask yourself to uncover your truth
Finding alignment with your own integrity
Letting go of your current reality to tap into bigger perspectives
Getting in touch with your pain
A charismatic visionary and transformational teacher, Kute Blackson offers a fresh, bold look at spiritual awareness for a whole new generation. Kute's unique lineage lays the blueprint for his approach to breaking down barriers and setting the gifts and greatness of others free. Born in Ghana, West Africa, Kute's multicultural upbringing as the child of a Japanese mother and a Ghanaian father has spanned four different continents.
He has hosted his own weekly radio show on KYPA 1230 AM, in addition to making regular television appearances. Today, the venue for his message may be one-on-one, a vast stadium setting, a corporate seminar or anything in-between. He is highly sought out by major companies, seeking to redefine their paradigm of success, and inspire greatness. Kute's debut book, YOU.ARE.THE.ONE., was released through Simon and Schuster on June 7, 2016. Colored with experiences from his own incredible journey, YOU.ARE.THE.ONE. shows readers how to unlock their true potential and live a life they love, through love.
Learn more about Kute at kuteblackson.com, boundlessblissbali.com, LinkedIn, Twitter and YouTube.
Facebook
Twitter
LinkedIn
0Shares